Welcome to the Calvin & Hobbes Wiki
Calvin and Hobbes is a daily comic strip by American cartoonist Bill Watterson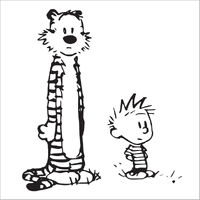 Calvin and Hobbes follows the humorous antics of Calvin, a precocious, mischievous and adventurous six-year-old boy, and Hobbes, his sardonic stuffed tiger.
At the height of its popularity, Calvin and Hobbes was featured in over 2,400 newspapers worldwide. In 2010, reruns of the strip appeared in more than 50 countries, and nearly 45 million copies of the Calvin and Hobbes books had been sold.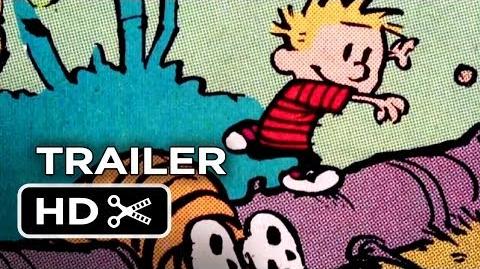 Loading RSS data...
Ad blocker interference detected!
Wikia is a free-to-use site that makes money from advertising. We have a modified experience for viewers using ad blockers

Wikia is not accessible if you've made further modifications. Remove the custom ad blocker rule(s) and the page will load as expected.